Building strong company cultures with best in class employment practices
human resources consulting
Solutions for Small and Early Stage Companies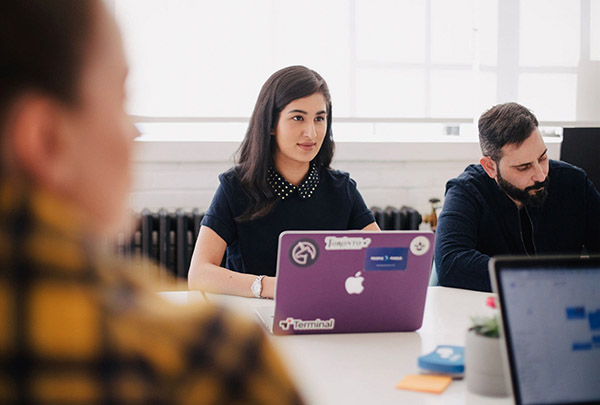 Think of us as your HR team. We bring our HR expertise to you. We support the full employee life-cycle, from recruiting and onboarding, to training, to payroll and benefits, discipline, performance management, all the way through offboarding, we provide you with solid human resources practices to build your company culture. Our clients never call an 800 number and are assigned an HR professional with a direct email and phone number. Think of your HR Consultant as a member of your team; the more engaged we are with your team, the better we can support you!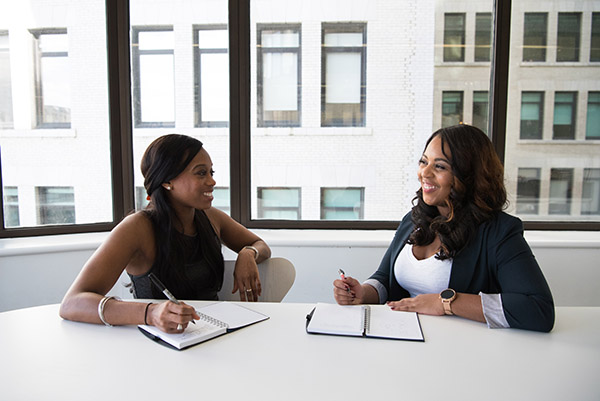 Just as you need a strategy to grow your operations, you need a strategy to grow your people. That's where Ignite HR Solutions comes in. Whether developing a headcount plan or developing employees themselves, our HR professionals can guide your HR strategy from top to bottom.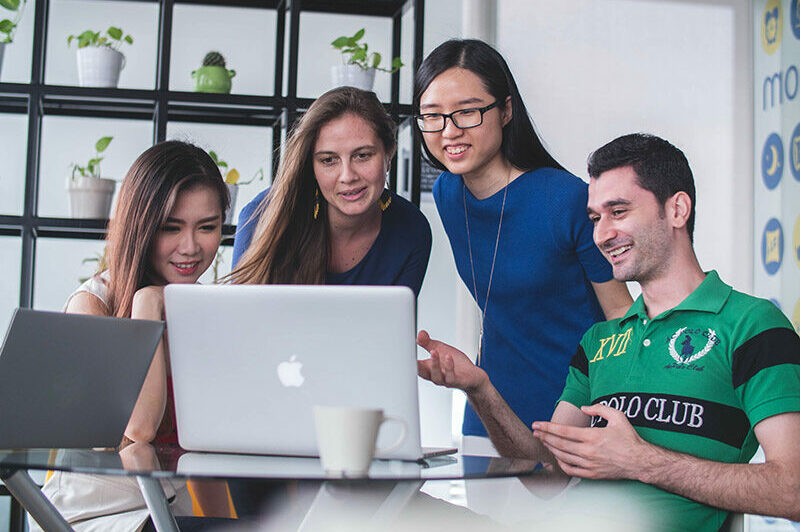 The Right People. The Right Role. The Right Time. Our recruiters connect great people with great companies! Our people-first approach is what sets us apart when it comes to recruiting. Your team is the foundation to success, and we're to help you build that team. With specialties in a variety of areas including consumer packaged goods, technology, construction, and of course human resources, we connect candidates with dream jobs and companies with "unicorn" candidates every day!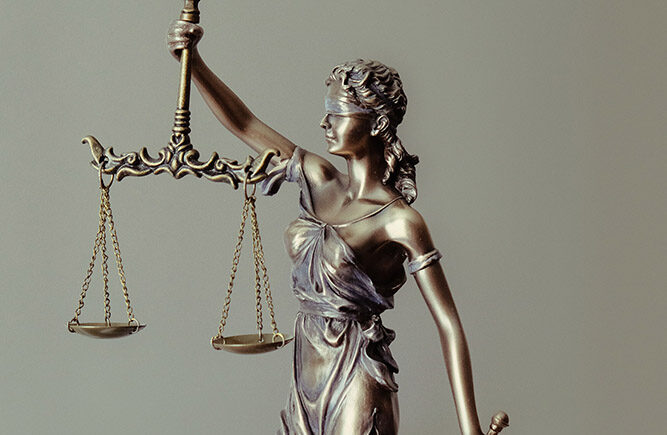 The first step in resolving an employee complaint is to respond quickly. Whether it's through internal conversations, mediation, or consultation with an attorney, the team at Ignite HR Solutions can guide you through resolving the issue at hand in a fair and legally compliant manner.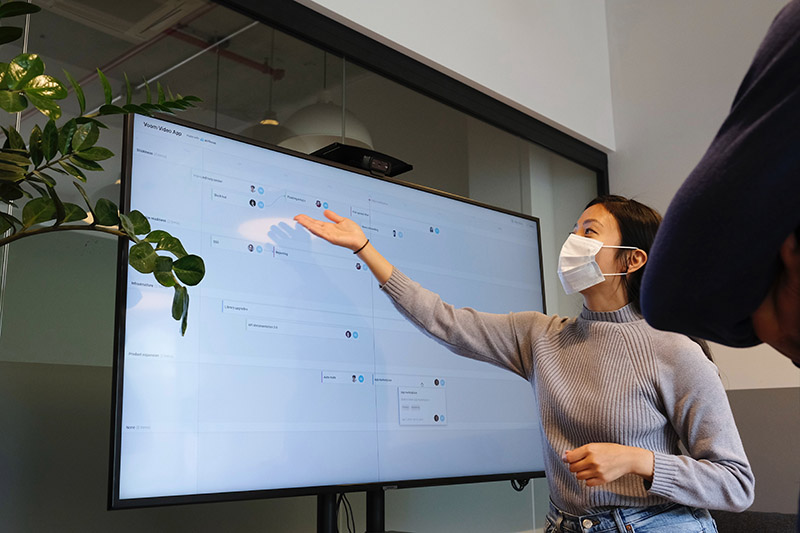 California law requires nearly all companies with five or more employees to train staff in harassment prevention. Ignite HR Solutions provides comprehensive training to your employees that is fully compliant with California law.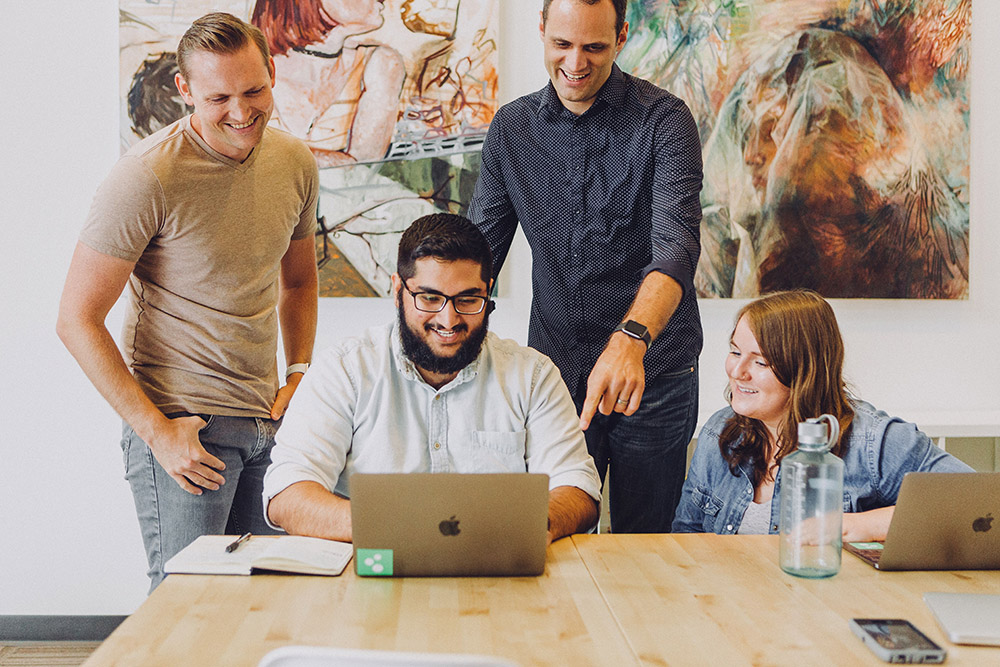 Human Resources is more than forms and paperwork. Ignite HR Solutions takes a People First approach because your employees are your #1 Asset! With the proper foundation, the possibilities are endless.
Working with Ignite HR Solutions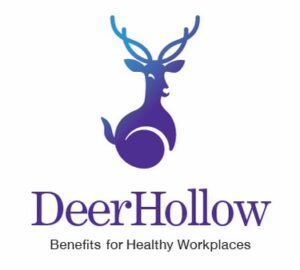 "I have worked with Kira Feick for several years, referring my customers to her and she in turn to me. I have full confidence in referring Ms. Feick to my customers. I have always gotten excellent feedback about her abilities working with owners and employees. She is a life saver for many small businesses who don't have a full time HR staff. More than my confidence in her ability to get the work done, Kira has a way about her that is easy to talk to and work with. "
Christine Lacy, President, Deer Hollow

"We've used Ignite for almost 2 years now and couldn't be happier. They provide us with knowledgeable expertise and have customized their approach to fit our budget and needs. The best thing is they give us peace of mind on our HR front and if we ever have an issue they are always at the ready to help."
Dylan Walker, President, Statewide Roofing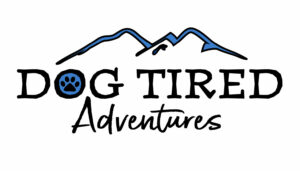 "I found Ignite HR through Google, I was searching for a professional to help me with HR needs. It's been wonderful to have the support and knowledge for my small business; they have provided so much peace of mind when I have issues I need help with. Kira is super responsive, friendly, and professional – knowing that I can have help in my small business gives me such peace of mind. Thank you!"
Kerylin Mott, Dog Tired Adventures
"As a small local business owner, I really appreciate the service Ignite HR Solutions could provide. Despite my micro-size business, Ignite team provides personal attention and custom service relevant to local business for maximum efficiency."
Dr. Shelley Wu, Poplar Spectacles

"Kira gets better and better as the situation gets worse and worse."
Dan Kalafatas, Co-founder & Chairman of the Board

"Kira's instincts are nowhere more evident than in employee relations, where she absolutely shines. Her warm, caring personality provided employees with a safe environment for sharing concerns. She is a good listener who our employees trusted. As the leader of the company, I found her a solid confidante with whom to share ideas."
Steve McDougal, CEO
Follow Along on Instagram!
Timely reminders, powerful testimonials, and helpful tips! Our Instagram feed is a great resource for HR professionals looking for inspiration and engaging information in their field.