Human Resources is the team within your business that is responsible for all things worker related. From recruiting and onboarding to guidance on new legislations, the team at Ignite HR Solutions provides comprehensive HR solutions and tailored daily support to help build a stronger foundation. Our goal is to make you an employer of choice where employees feel educated, empowered and valued.
Human Resources Consulting for Small to Early Stage Companies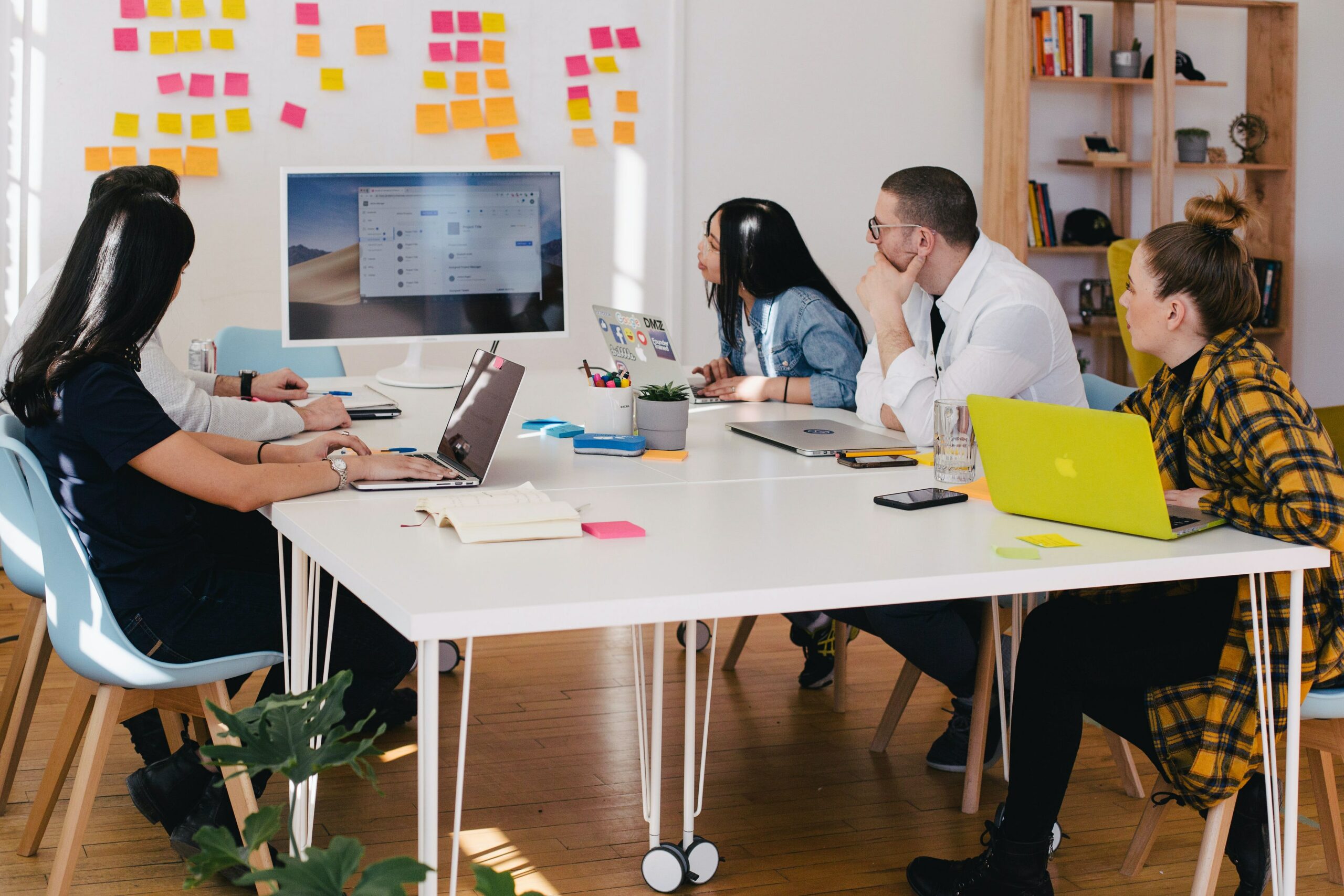 Ignite HR Solutions is on a mission to support the goals and challenges of our clients by providing services that help promote a strong company culture through implementation of best in class employment practices. No matter the size of your company, clients choose Ignite HR Solutions because we offer customized solutions to support you at every stage of your business. From a comprehensive HR strategy designed to support your company's growth or handling the day to day, we are your HR solution.
We Can Take Over the Heavy Lifting For You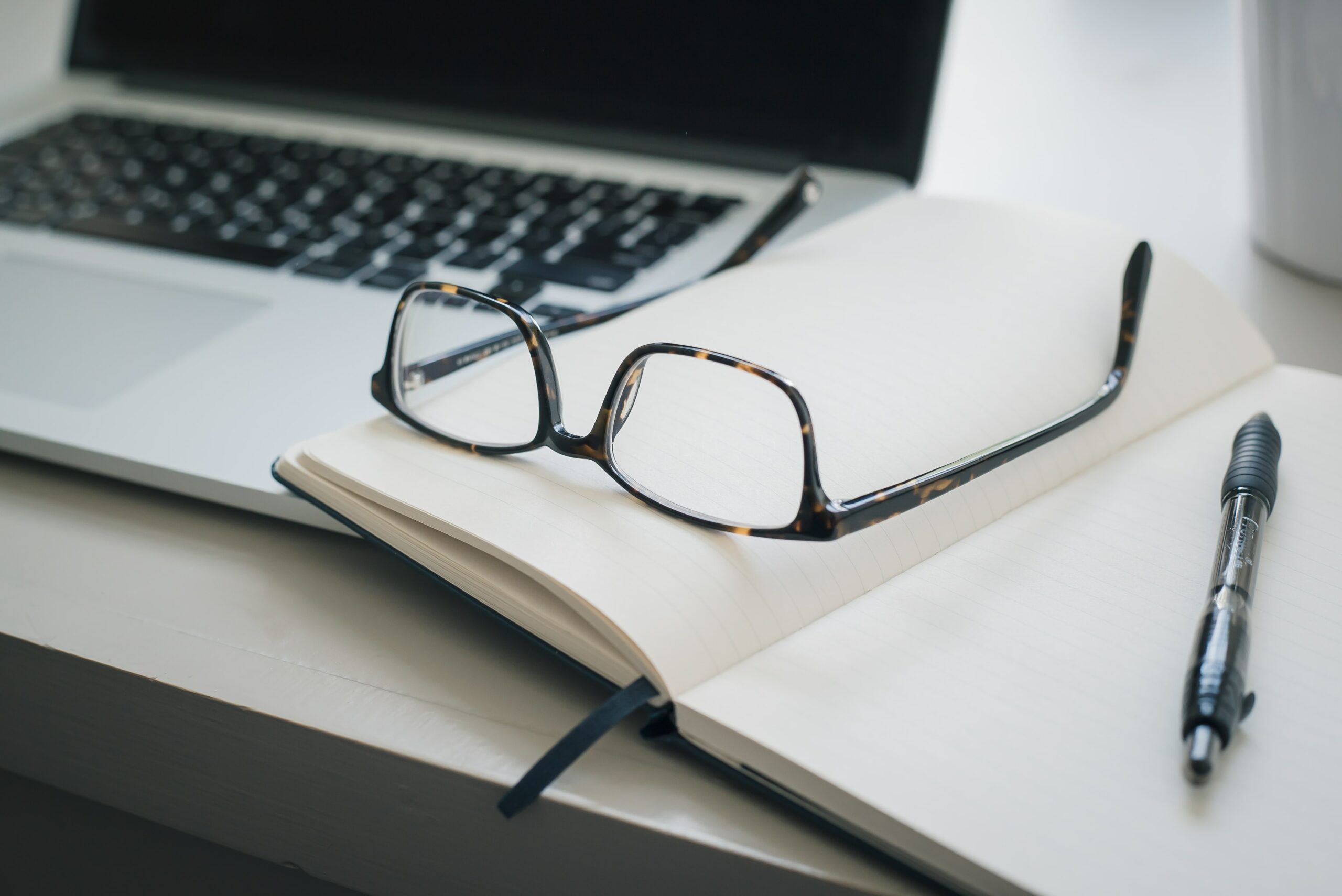 HR is a necessary function in any business, but it's not always the most fun.It can be time-consuming, frustrating, and difficult to find qualified candidates, manage employee benefits and keep up to date on new employment laws.
We'll handle the day to day so that you can focus on your business!
Investigations and Disciplines
Termination and Offboarding