What is an HR Investigation?
When an employee makes a complaint, it is up to the employer to take immediate steps to stop the alleged conflict, protect involved parties, and begin an investigation into the complaint.
Under many laws, employers are legally obligated to investigate complaints (harassment, discrimination, retaliation, safety and ethical) in a timely manner. This is typically escalated to the human resources team.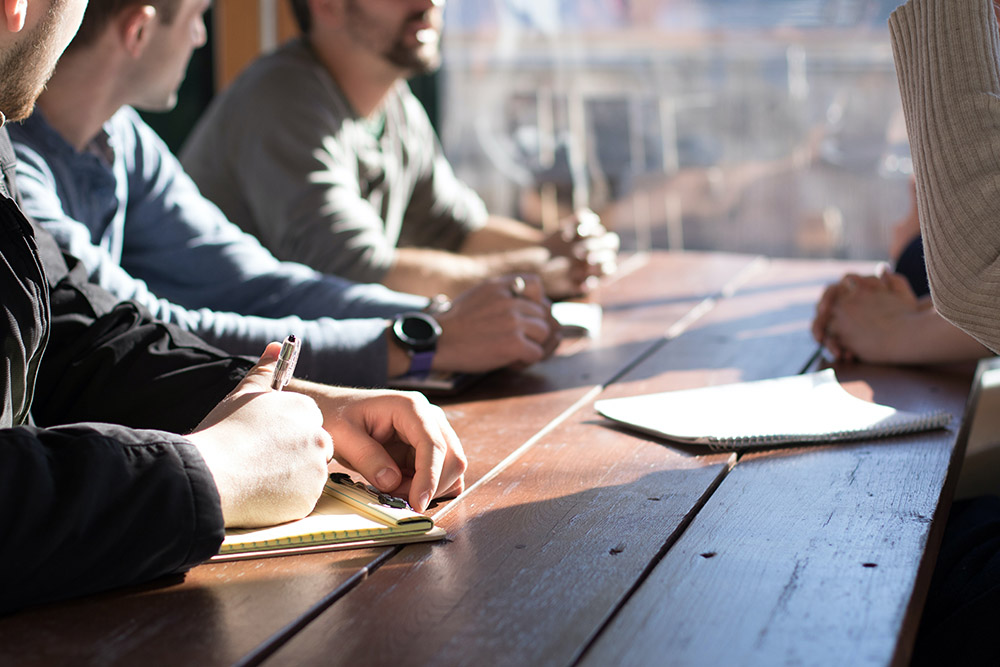 Every business will receive a complaint at some point. Even what seems like a small complaint at first glance can escalate quickly, costing the employer in financial, time, and emotional terms. Leave it to the team at Ignite HR Solutions. Our team is trained to take the necessary steps to ensure we conduct a thorough investigation and come to a resolution. We work hand in hand with your legal team (and ours) if needed.