The Right Person. The Right Role. The Right Time.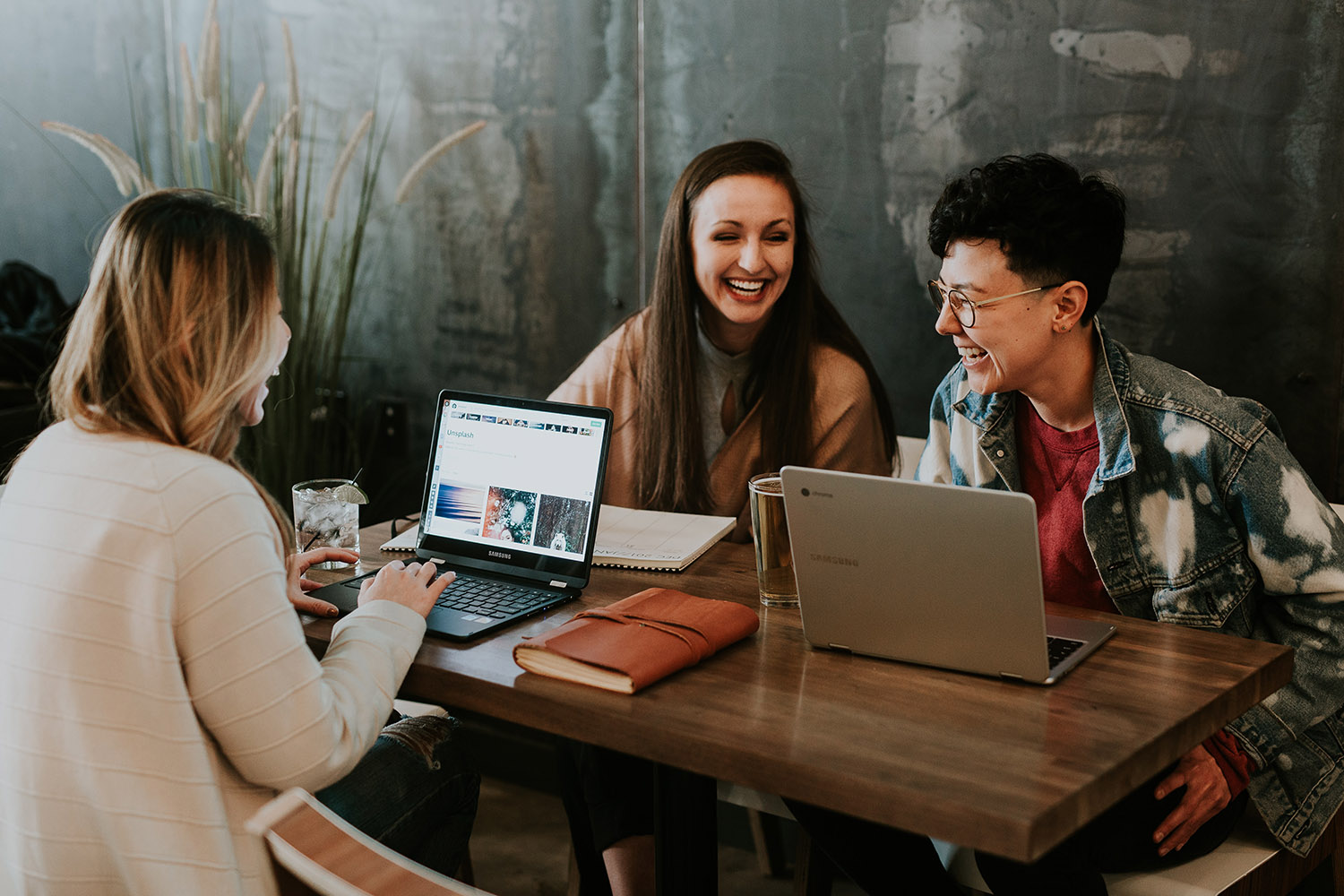 Connecting Great People with Great Companies
At Ignite HR Solutions, our goal is to connect great people with great companies!
Our people first approach is what sets us apart when it comes to recruiting. Your team is the foundation to success. We are committed to building a strong company culture.
We look beyond the paper because people are more than words. We ensure that the company fits the individual and the individual will enhance the culture! Think of us as career matchmakers and team builders!
Specializing in building strong teams in…