August '19 HR To Do List
Monday, July 29, 2019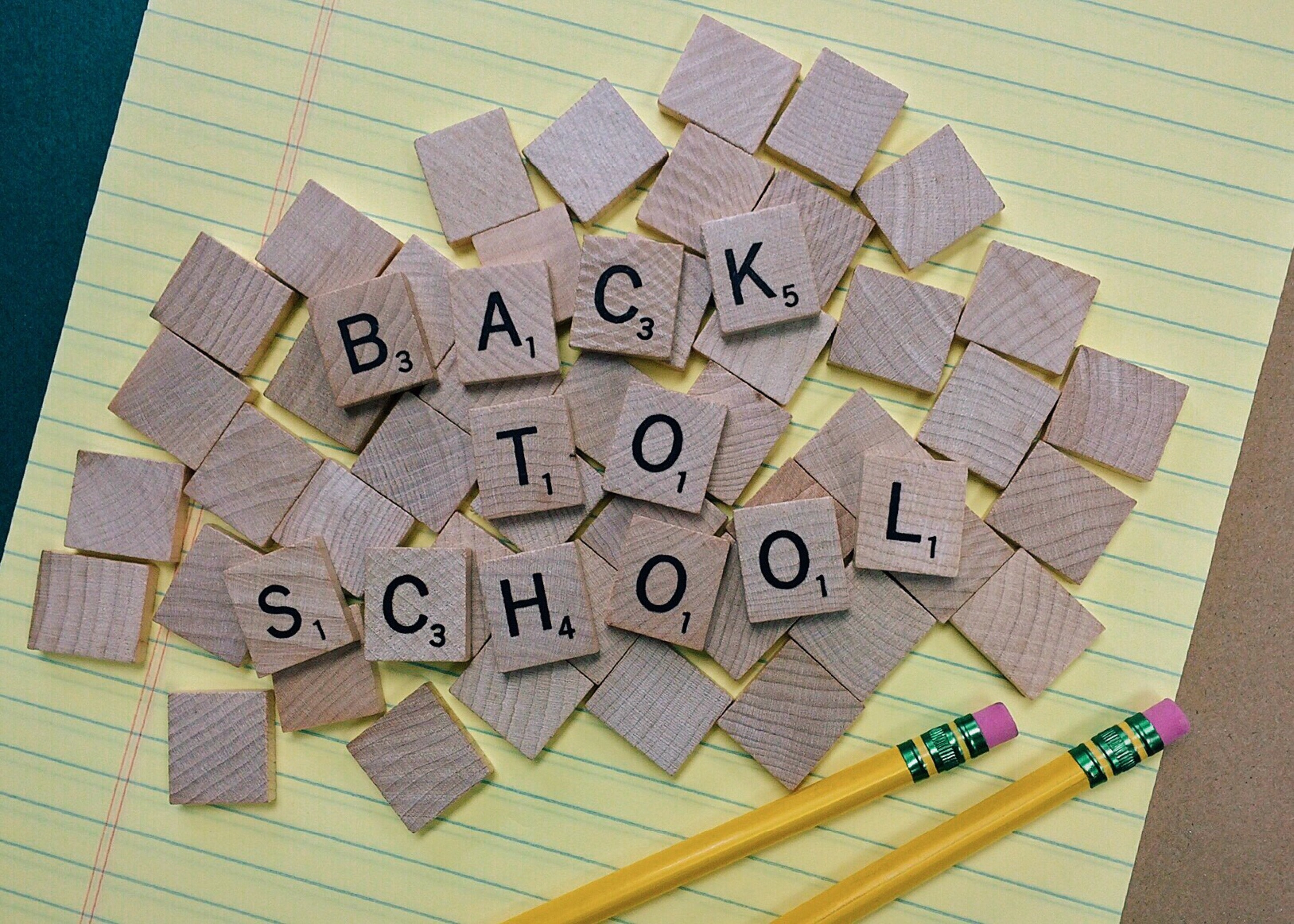 Summer  break is coming to an end and it's nearly Back To School!
Getting kids back to school can mean productivity in your office can get a boost, as everyone settles back into their usual routines. Some reminders for both Bay Area companies and beyond this month:
If you adjusted your work hours for summer, be sure to clearly define the end-date for the adjusted hours and/or days of work.
Some of the larger cities in Texas have joined the Paid Sick Leave bandwagon. If you have employees in Dallas or San Antonio, those laws go into effect on August 1st for most employers;  those with 5 or fewer employers have an extension until 2021. Legislation is pending to  enact very similar laws in Austin, as well.
The end  of summer is a great time to audit your PTO balances, especially now that many employees have likely taken time off over the summer.
Do you have a Tuition Reimbursement policy?  Dust it off and be sure employees are aware of it before they register for local classes in their spare time. What a great perk! Make this information standard knowledge to all employees, so they can spread the word and help in your recruiting efforts!
Is your business cyclical with the Holidays, and not the summer? August is a good time to  start thinking about your Holiday hiring plan:

How many people are you hiring?
How will you find them? Do you need a recruiter's assistance? Will you post online and interview yourself? Are there any nearby job fairs you can attend? Can you post at local high schools or universities?
How much will you pay your new employees?
Are you in a competitive  job market? What will make candidates choose to work for you over your competition?

A number of California minimum wage increases went into effect on July 1. If you have employees in Alameda, Berkeley, Emeryville, Fremont, Long Beach, Los Angeles City, Los Angeles County, Malibu, Milpitas, Oakland, Pasadena, San Francisco, San Leandro, or Santa Monica, double check to be sure you're in compliance.
As the summer is coming to an end, it may be a good time to send out an Employee Satisfaction Survey or an Employee Engagement Survey. Satisfaction and engagement are both important, and they are two different things that can be gauged on different scales.
Dates to Remember:
Are you a non-profit? National Non-Profit Day is August 17th. Celebrate your non-profit status! Need ideas? Check here for 5 Ways to Commemorate Non Profit Day.
National Women's Equality Day is August 26th, to  honor the day in 1920 when the 19th Amendment passed, giving women the right to vote.
It's National Wellness Month! Treat your employees to a wellness retreat or give gift cards for a job well-done.
Have a great month!  Help our community out and let us know what we may have missed for the month of August.