June '18 HR To-Do List
Sunday, June 03, 2018
How did we get to June already? Seems like yesterday we were cleaning and boxing up all the holiday decorations…today the kids are out of school for summer break and we're half-way through 2018!
If you follow us on Instagram, you already know our focus for June is CULTURE. We're focusing on how we can help our clients build a world-class company  culture, even with only 20 employees. How do you build it when you're small and maintain it as your company grows?  How do you ensure the vision your founders had when they started the company stays with you? How do you make your new employees understand it, live it, and uphold it day to day? It's not easy and it takes constant reinforcement and focus. Luckily, as HR professionals, we are often very in touch with a company's culture, and can work on a daily basis to build it and maintain it; but it does require some thought and analysis. Think about last month:
What events did you plan?
How many were work-related vs. social events?
Did any impromptu events take place?
Did any events involve employee family members?
Did your intranet garner engagements?
How many of your company's official social media posts were "liked" by your employees?
Did you roll out a new program or benefit?
Were there any controversies (internal  or external) and how were they dealt with?
Obviously you won't be doing each of these things every month, but when you do, ask for feedback directly or gauge involvement on the spot. Your planning, reactions, and subtle adjustments all make your culture what it is!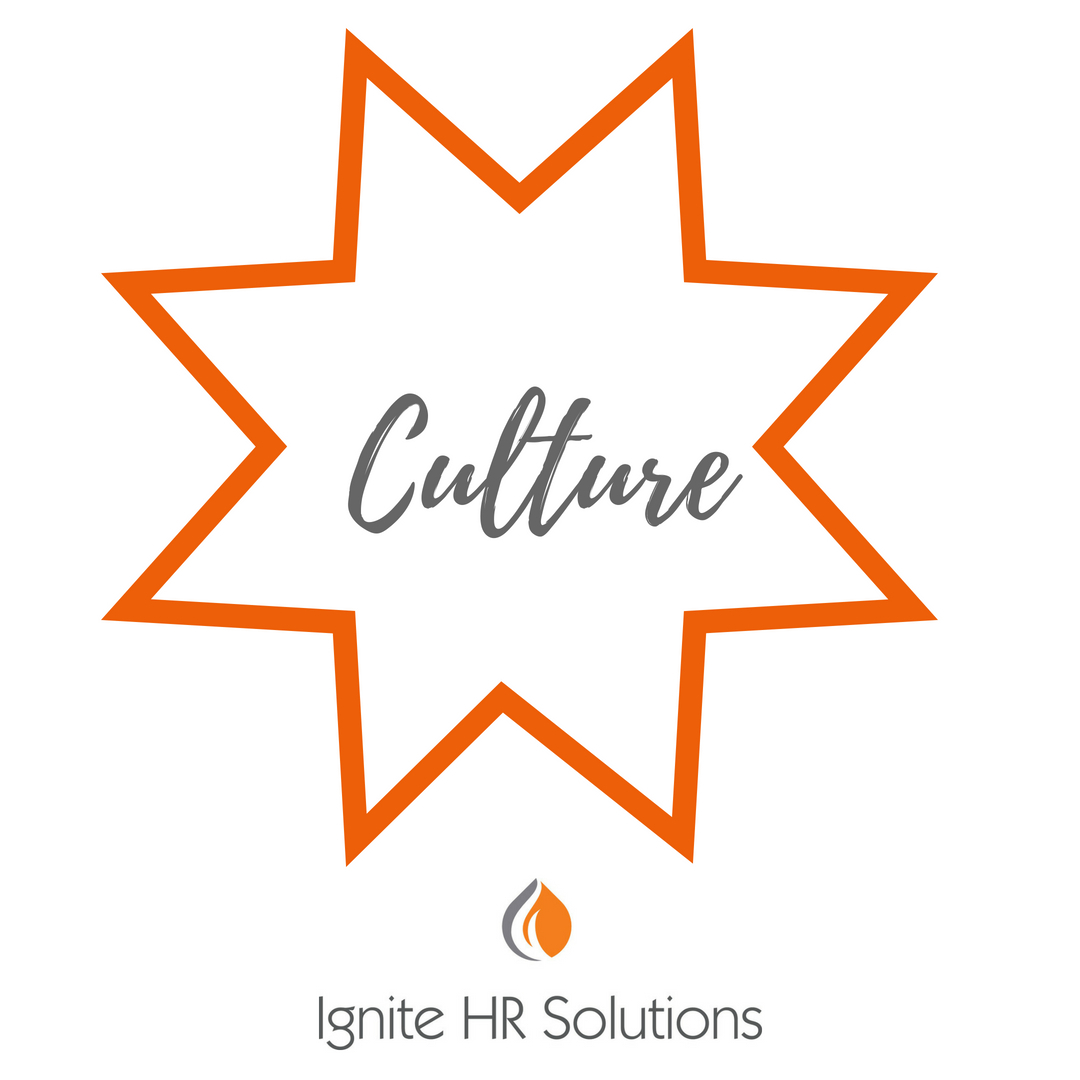 Of course, there's much more going on in June! Keep these other items in mind as you plan your month:
Needless to say, June is a great time for some mid-year check-ins: your own, your team's…even your company's. So let's get started! You have six more months to achieve those goals! (Well, nearly seven if you start today!)
Father's Day is June 17th.
June 21 is the Summer Solstice – the longest day of the year! This could be a fantastic day to plan a fun summer picnic or other event for your whole company.
June is Pride Month! Check out the events in your area here.
For those of us in the Bay Area, San Francisco's Pride celebration is held during the weekend June 23 and 24. Will you have employees requesting time off? Plan ahead for time off requests, traffic and logistics delays, increased foot traffic in some areas, and NO foot traffic in others!
Ramadan ends on June 14.
SHRM's Annual Conference is June 17-20 in Chicago.
SHRM's Leadership Development Forum is October 2-3 in Boston – plan ahead for early bird pricing!
Speaking of early bird pricing,  the California HR Conference takes place this year in Long Beach from August 26-29. Early bird pricing ends June 7th.
If you need to hire up for the summer, you're running out of time! Make sure you have the right amount of staff in place to handle all the vacation requests that will no doubt start flowing in.
Many companies relax their dress code and even adjust their expected working hours during the summer months. If you are going to do so, be sure that all employees receive the new policy in writing. Be clear about what dates or events the policy applies to, and be sure to remind everyone when the policy is about to expire.
June 22 is Take Your Dog to Work Day! If you're celebrating this fun event, be sure to consider your employees with allergies or fears, and how they may be affected by the event. Again, put policies in place early and in writing so that employees are clear on what is expected of them and their 4-legged family members.
June 30 is the last day of the 2nd Quarter!
July 1 is the deadline to file your OSHA Injury and Illness Records
There's always more happening every month than we can get our hands on. What did we miss? Share it with us in the comments below so we can be sure to capture it next year!
Have a great month and enjoy the start of summer!
About
Ignite HR Solutions is a full-service human resources consulting firm, specializing in companies under 50 employees.
Need a Form?
Click below to download basic HR forms.